If you want all construction material under one-stop shop, look no further than our great range of services. From tip to toe, breadth to depth, we have all quality products and materials, so you're sure to find the right one for your needs.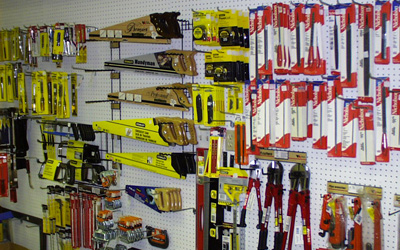 Hardware retail
To offer a range of electric equipment, we maintain inventories of standard stock items. For general and special hardware products, we are always ready to discuss your orders when extra challenging projects come up.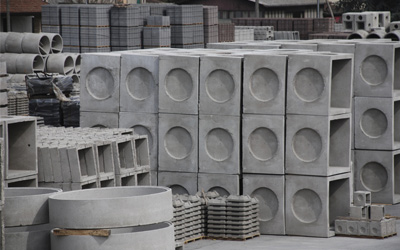 Concrete blocks
We know concrete blocks are an ideal choice for home constructions and buildings. Our concrete blocks (4″, 6″, and 8″) are made from Carib Cement and are extremely strong. We offer decorative blocks for your fancy needs.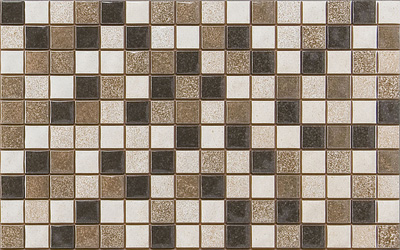 Tiles Manufacturers
We offer you high-grade tiles to decorate your premises with the most beautiful and durable tiles. Our team manufactures and supplies a wide range of tiles including ceramic, porcelain, mosaic, marble and granite.
Building material supplies