Searching for electrical, hardware, building and plumbing supplies? DIB Block Factory & Hardware Supplies gives you every product you need to fulfil your construction requirements.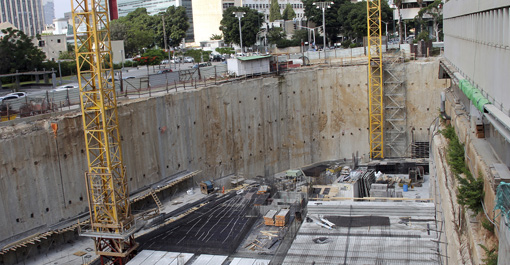 We have been delivering excellent products to our millions of customers for over # years now. Our company is one of the leading companies offering a wide range of construction supplies to the whole of Jamaica. Our company is all about high-quality products, complete quality check, and superior services.
Our name is synonymous with trust and reliability. At DIB Block Factory & Hardware Supplies, you will find a hardworking, dedicated and talented team of individuals, delivering exceptional services and assisting you with all your demands. We are confident that you will find our experts completely bondable.
DIB Block Factory & Hardware Supplies, call themselves an all-rounder, as we are equipped in offering our clients a vast array of products, ranging from complete building materials, concrete, and decorative blocks, cement, bathroom and kitchen's countertops and tiles, to what not! We've established ourselves as a premier supplier of hardware, plumbing, and painting supplies.
We are the best at providing hassle-free services, delivering on-time, offering competitive prices and special discounts every month. No project is too small or too big for us; we have everything you need for a number of projects.
DIB Block Factory & Hardware Supplies, where your foundation starts with us!